Professional Mould Removal Service, London
Bringing
fresh air
back to your home.
If you notice mould growth your property, it is important you contact a specialist as soon as possible. 
Mould can spread rapidly in both the air and on surfaces, creating a potentially hazardous environment for its occupants. 
As stated by the NHS, "If you have damp and mould in your home you're more likely to have respiratory problems, respiratory infections, allergies or asthma. Damp and mould can also affect the immune system". 
But worry no more, we are experts in eradication mould from your property! Give us a call today on 0203 130 4068 to find out how we can help. 
Why choose AirFresh Mould Removal London?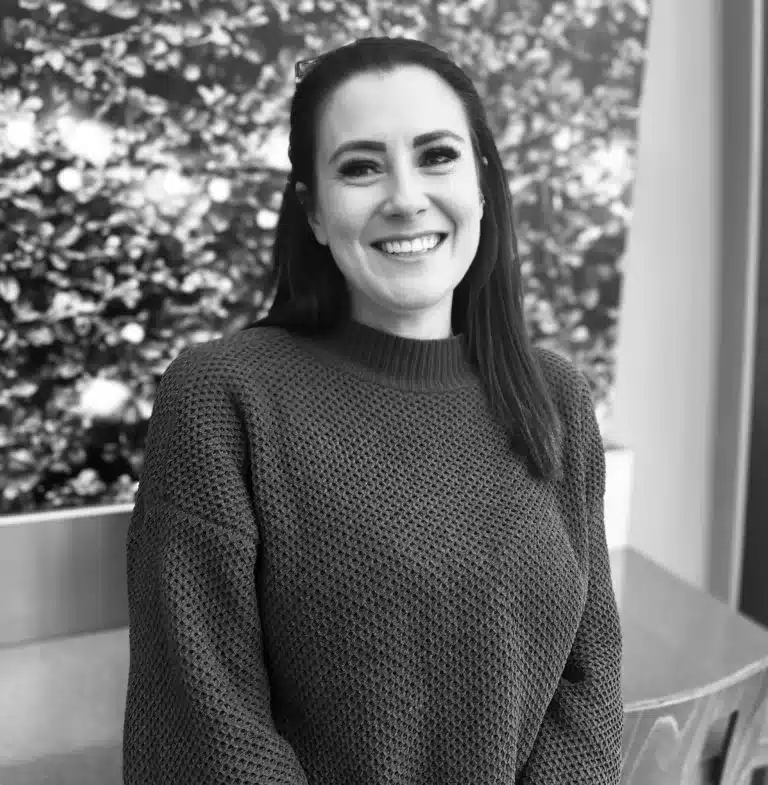 Clearing Mould in London, Upholding Values Everywhere
Contact Us Today for a FREE Quote
Get a free no-obligation quote today. 
Our expert mould removal procedures for a mould free home.
We have specialist technicians and equipment on hand across London & the surrounding areas, to bring your property back to liveable conditions

Using state of the art solutions we can effectively remediate surface moulds no matter how small or large the coverage is.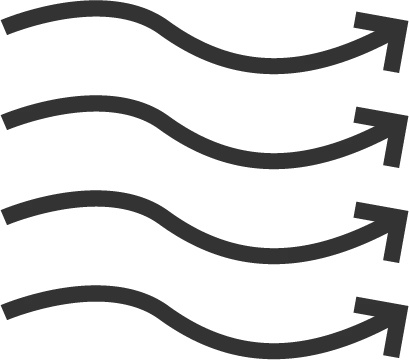 Once a leak has been fixed, we can provide drying solutions to prevent any further damage from damp.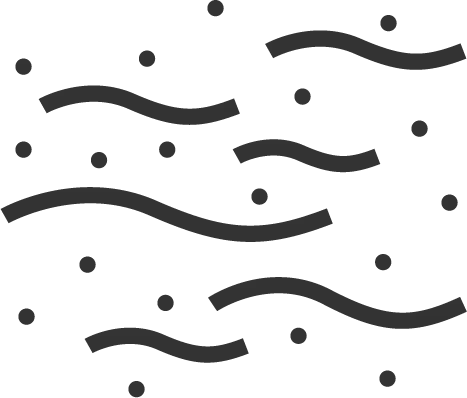 To protect your health & to prevent mould from spreading, we treat the air to reduce the spore count to a safe level.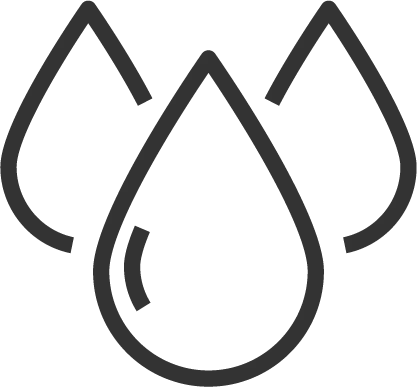 AirFresh offers a full water damage clean up service to prevent further damage and to disinfect areas contaminated with mould, or sewage.

With the help of expert tools, we can provide expert mould surveys to identify the root cause of the mould.

Did you know? 1 in 30 houses suffer from Damp issues in the UK. We are able to identify damp and find the likely cause. 
We pride ourselves in providing a mould remediation service that is seamless and straightforward from the very beginning.
Science is at the heart of what we do.
At Mould Removal London, we are renowned for delivering exceptional mould remediation services, thanks to our team of highly skilled mould experts. Our specialists are consistently trained to stay abreast of the latest mould removal strategies, all of which are accredited by Dewpoint, the UK's leading authority in mould remediation training and consultancy.
Dewpoint's comprehensive training curriculum encompasses vital areas such as:
Understanding the anatomy and physiology of fungi
Methods for sampling and assessment
Techniques for decontamination
Scientific and practical strategies for mould remediation
Safety is a paramount concern during our training sessions. Our mould removal experts are outfitted with the necessary personal protective equipment (PPE) to ensure their safety while they effectively address mould problems at your premises.
Catering to all 32 boroughs of London, we offer bespoke mould removal services tailored to your unique needs. Whether it's a minor residential concern or a major commercial undertaking, our mould experts are on standby to help.

To find out more about how our Mould Removal Service can benefit you, feel free to reach out to us at 0203 130 4068. Our approachable and well-informed team is ready to discuss your needs and offer the most suitable mould remediation solution for your circumstances.
One step away from a mould free home.
Call one of our friendly team today for a free no-obligation quote.
We provide mould cleaning services to every inch of London and the surrounding areas.
For those of you who want to know more...
Here is a little more info for you...
Tenants
Protect your rental property & tenants with mould clauses in agreements. Ensure a healthy living space with our expert mould removal service in the UK.
Read More »
Want a mould free home? Contact us today!
No matter the size or form of mould in your property, we are on hand to assist you. Contact us today on 0203 130 4068 for more information.