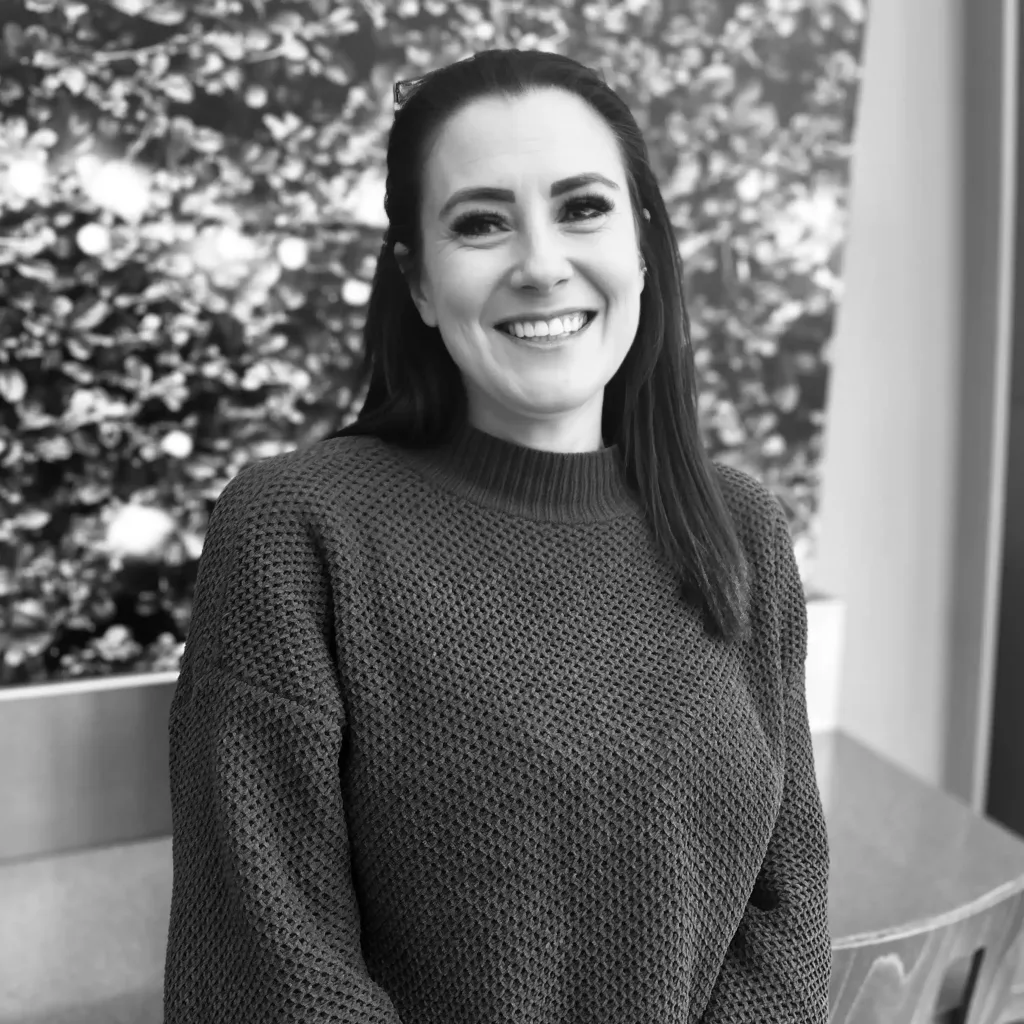 With millions of households across the UK estimated to be dealing with a form of mould, it's time to take action.
Airfresh was established with the clear mission of tackling the ongoing mould pandemic affecting UK residences – we create safer and cleaner living environments. Over time, exposure to the presence of mould, even in small amounts, can have a noticeable effect on the health of those present. If you've noticed dark patches or a musty smell coming from an area in your home, it's time to act. Removing mould means that you will finally be able to breathe fresher, cleaner, and healthier air.
Covering all 32 London boroughs, we're ready to help you. Our team of expert technicians have access to advanced tools and equipment, cutting through and removing all traces of mould. What's more, the long-term solutions we offer are non-abrasive and non-toxic, leaving zero residue behind. Your health and satisfaction are our priority – the tailored solutions we offer are designed with your safety and requirements at the forefront.
At AirFresh Mould Removal London, we're not just about removing mould. We're about building trust, ensuring quality, and fostering lasting relationships with our customers. Here's what guides us in every project we undertake:
1. Focus on Our Influence:
We channel our energy and resources into areas where we can make a tangible difference, ensuring optimal results for our clients.
2. Integrity Above All:
Every service we offer is rooted in honesty and transparency. We believe success is measured not just in results, but in the trust we build.
3. Challenges as Opportunities:
Each hurdle is a chance for us to demonstrate our dedication and expertise. We learn, adapt, and deliver, no matter the complexity.
4. Continuous Reflection:
We take pride in our work, always looking for ways to improve and ensure we provide the best service possible.
5. Guided by Our Own Standards:
While we value feedback, we stay true to our mission and values, ensuring we deliver the consistent quality our clients expect.
6. Embracing Change:
As industry methods evolve, so do we. Adapting to the latest techniques, we ensure our clients always receive top-tier service.
7. Fairness in Every Endeavour:
Everyone we work with, from clients to partners, receives our utmost respect and fair treatment.
8. Lifelong Learning:
The world of mould removal is ever-evolving. We stay on the cutting edge, continually updating our knowledge and skills.
9. Balanced Approach:
Whether it's our methods, pricing, or client interactions, we believe in a balanced, fair approach, ensuring sustainability and client satisfaction.
10. Steady Through Ups and Downs:
We understand that every journey has its highs and lows. Our commitment to excellence remains unwavering, ensuring we're a partner you can trust in any circumstance.
Choose AirFresh Mould Removal London. Choose excellence, trust, and a fresh start for your spaces. 
Call us on 0203 130 4068.