Mould Cleaning Services Hounslow
Utilising advanced mould removal equipment and solutions.
Even in small concentrations, mould can lead to a number of health implications, including nausea, headaches, coughing and more. For those suffering from existing health issues, such as asthma, these symptoms can be compounded further.
We provide bespoke mould remediation services utilising industry-grade equipment and solutions. Our technicians are fully qualified to conduct the work safely and to a high standard, whether you own a residential, commercial, or industrial property.
It's time to take back your property from mould. Get in touch with our friendly team today on 0203 1304 068.
Contact Us Today for a FREE Quote
Get a free no-obligation quote today. 
Our Mould Removal Procedures
We have specialist technicians and equipment on hand across London & the surrounding areas, to bring your property back to liveable conditions

Using state of the art solutions we can effectively remediate surface moulds no matter how small or large the coverage is.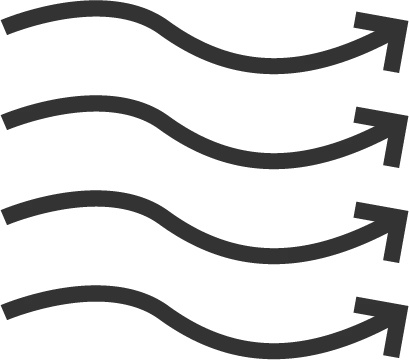 Once a leak has been fixed, we can provide drying solutions to prevent any further damage from damp.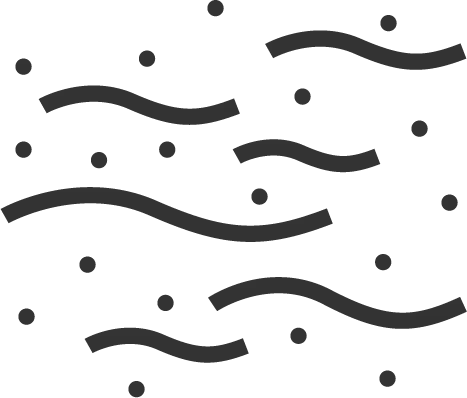 To protect your health & to prevent mould from spreading, we treat the air to reduce the spore count to a safe level.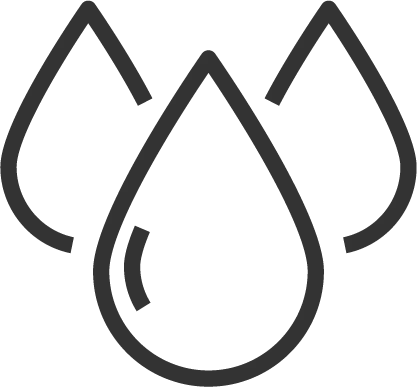 AirFresh offers a full water damage clean up service to prevent further damage and to disinfect areas contaminated with mould, or sewage.

With the help of expert tools, we can provide expert mould surveys to identify the root cause of the mould.

Did you know? 1 in 30 houses suffer from Damp issues in the UK. We are able to identify damp and find the likely cause. 
We are proud of our diverse portfolio of satisfied customers.
Benefits of hiring professional mould cleaners:
Complete removal
The non-abrasive solutions utilised by our mould specialists remove all traces of mould from your property. We also offer a free air treatment with every mould removal service, eliminating floating mould spores.
Environmentally friendly
Here at Airfresh, we care about our impact on the local environment. No harsh chemicals are used as part of our mould remediation services.
Approachable
Whether you have a question or query before, during, or following the treatment, our friendly team is happy to help you.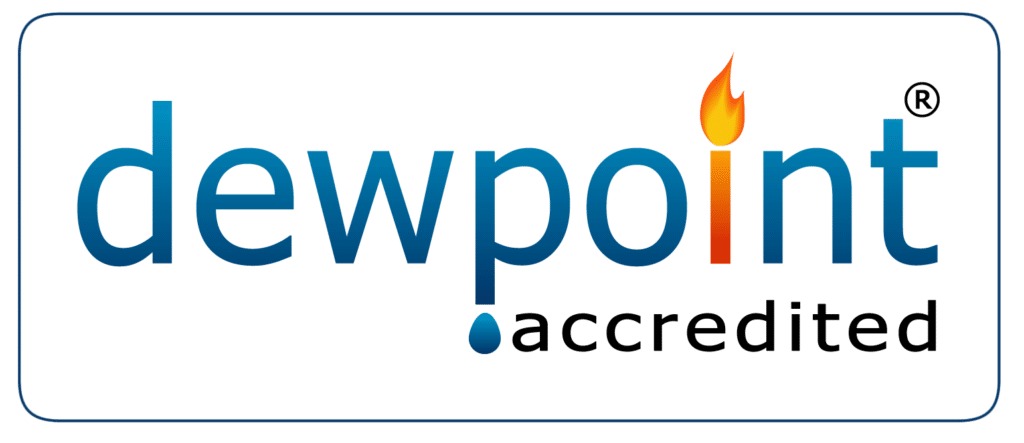 We provide tailored mould remediation services across the London borough of Hounslow, including the following areas: