Professional Mould Remediation Services
Your Local Mould Specialists Kingston Upon Thames
We provide a free air treatment with every service.
Bathrooms and basements are among the most common areas for mould to grow, however, under the right conditions mould can spread almost anywhere. Those living in areas where mould has spread may suffer from a variety of health implications, including nausea, sneezing, and difficulty breathing.
Whether you own a residential, commercial, or industrial property, we provide tailored mould remediation services utilising industry-grade equipment. Our fully qualified team has access to the latest industry techniques and solutions to deliver comprehensive results.
To book your mould removal service today, call us on 0203 1304 068. We are happy to answer any questions or queries that you may have.
Contact Us Today for a FREE Quote
Get a free no-obligation quote today. 
Our Mould Removal Procedures
We have specialist technicians and equipment on hand across London & the surrounding areas, to bring your property back to liveable conditions

Using state of the art solutions we can effectively remediate surface moulds no matter how small or large the coverage is.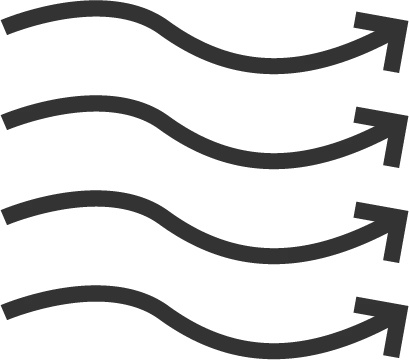 Once a leak has been fixed, we can provide drying solutions to prevent any further damage from damp.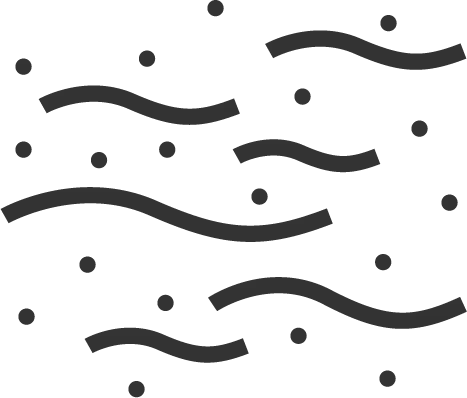 To protect your health & to prevent mould from spreading, we treat the air to reduce the spore count to a safe level.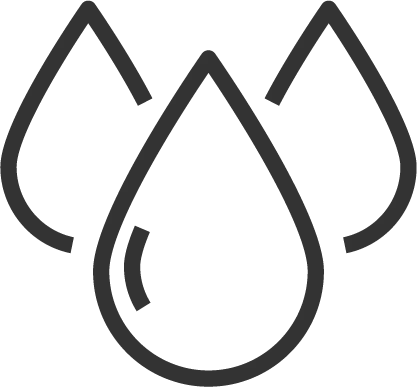 AirFresh offers a full water damage clean up service to prevent further damage and to disinfect areas contaminated with mould, or sewage.

With the help of expert tools, we can provide expert mould surveys to identify the root cause of the mould.

Did you know? 1 in 30 houses suffer from Damp issues in the UK. We are able to identify damp and find the likely cause. 
The safety of our staff and clients is our priority.
Professional advice
Our experienced mould cleaners quickly diagnose the underlying issue for the mould growth you have been experiencing and offer tailored advice to prevent its return in the future.
Non-abrasive solutions
The solutions utilised by our mould removal experts do not cause any damage to existing surfaces and leave behind zero residue.
Flexible approach
In order to help minimise downtime and return your property to a safe and clean state, we are happy to discuss your schedule and arrange your treatment at a time that suits you.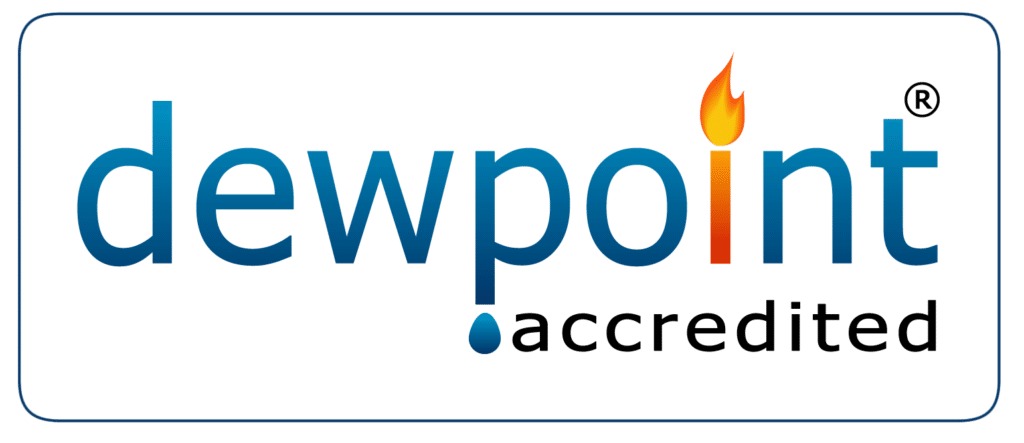 Wherever you are located in the London borough of Kingston upon Thames, we've got you covered. We operate across the following locations:
Get your free quote today
We are ready to restore your property to a safe and mould-free state. Call our friendly team on 0203 130 4068 to learn more.