Mould Removal for Commercial Properties
Helping you get back to doing what you love
No matter the size or scope of the mould issue, our experienced technicians have the expertise to fully remediate mould in commercial properties.
We understand that mould poses a major risk to your business, employees, and customers. It can lead to health issues, damage, and costly disruptions if left unchecked.
That's why we use proven containment procedures and industry-leading products to eliminate mould safely.
Why Choose Us For Your Commercial Property?
Contact Us Today for a FREE Quote
Get a free no-obligation quote today. 
Our Commercial Mould Remediation Process
Servicing companies across London, our certified technicians use a meticulous multi-step process following industry best practices to treat mould.

Using state of the art solutions we can effectively remediate surface moulds no matter how small or large the coverage is.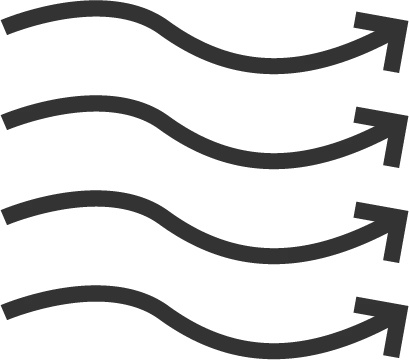 Once a leak has been fixed, we can provide drying solutions to prevent any further damage from damp.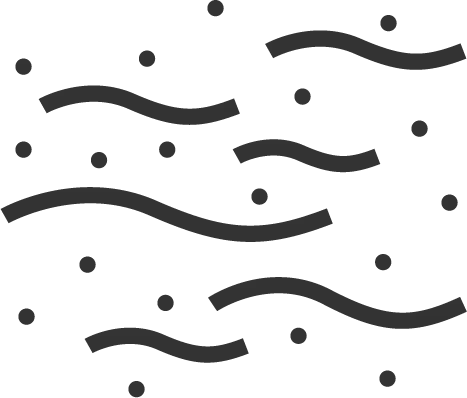 To protect your health & to prevent mould from spreading, we treat the air to reduce the spore count to a safe level.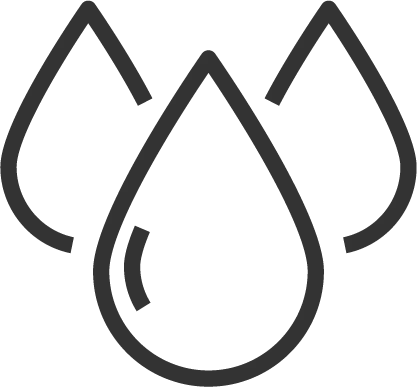 AirFresh offers a full water damage clean up service to prevent further damage and to disinfect areas contaminated with mould, or sewage.

With the help of expert tools, we can provide expert mould surveys to identify the root cause of the mould.

Did you know? 1 in 30 houses suffer from Damp issues in the UK. We are able to identify damp and find the likely cause. 
How Our Mould Removal Process Works
Commercial Mould Removal Made Simple
Dealing with mould on your own can be incredibly disruptive and stressful for your business. It takes time away from focusing on your core operations and customers. You likely don't have the expertise in-house to fully treat mould outbreaks yourself, yet finding the right commercial mould remediation provider and coordinating the process takes effort. Mismanaged mould causes even bigger headaches with health risks, damage, and lost revenue.
That's why we make commercial mould removal smooth, fast and headache-free.
Our streamlined end-to-end service includes:
A thorough inspection of all business areas using thermal imaging, air sampling and more.
Developing a tailored treatment plan based on the unique needs of your commercial space.
Strictly containing mould with commercial-grade barriers during remediation.
Don't waste time trying to handle mould yourself or coordinating contractors. Our commercial mould experts will inspect, test, remove all visible mould, and validate your property is mould-free when finished. We ease the entire process so you can get back to business as usual.
Contact us today for a free quote or to book an urgent inspection. We're ready to solve your commercial mould problems quickly and completely.
Mould Removal For All Types Of Commercial Properties
Over our many years serving businesses across London, we've successfully eliminated mould from all types of commercial spaces including:
Offices – Open office layouts, private offices, conference rooms, break rooms and more are prone to mould growth from water damage, HVAC issues, poor ventilation and other causes. We can fully remediate offices of any size so your staff can work in a healthy indoor environment.
Restaurants – Kitchen areas with excess moisture and poorly ventilated dining rooms often foster mould growth in restaurants. We use commercial-grade products and containment procedures specifically for the food service industry to remove mould without contamination.
Museums & Galleries – Protect precious artifacts, artworks and exhibits by having us safely eliminate any mould issues. Our non-invasive techniques won't damage or disrupt sensitive collections.
Medical & Dental Facilities – It's critical to keep mould out of healthcare settings. We follow strict protocols tailored for clinics, hospitals, and other medical facilities so patient health is never compromised during remediation.
Hotels – Guest rooms, dining areas, conference rooms and back-of-house hotel areas prone to mould are discretely treated using guest-friendly methods. We work around your operations to avoid disturbing guests.
Schools & Universities – Musty classrooms and dormitories make for an unhealthy learning environment. We can quickly treat affected areas over nights and weekends to avoid disrupting students and faculty.
Retail Stores – Maintain healthy indoor air quality for shoppers by eliminating stubborn mould issues. Our contained process prevents spore contamination of retail inventory and fixtures.
No matter the type or size of commercial property, our team has the specialised expertise to fully remediate mould and restore your business to a clean, healthy state. Contact us today to learn more!
We're here to help, every step of the way
Call one of our friendly team today for a free no-obligation quote.
We service rental properties across every inch of London and the surrounding areas.
For those of you who want to know more...
Here is a little more info for you...
Tenants
Protect your rental property & tenants with mould clauses in agreements. Ensure a healthy living space with our expert mould removal service in the UK.
Read More »
We're here to help. Contact us today!
No matter the size or form of mould in your property, we are on hand to assist you. Contact us today on 0203 130 4068 for more information.