Mould Removal for Councils and Social Housing
We tackle all forms of mould
Operating throughout London, we specialise in removing mould from council flats, high-rise apartment blocks, community housing and other social housing managed by local authorities and housing associations.
Our experienced technicians are fully trained and equipped to inspect and remediate mould in residential properties of any size. We understand mould poses health risks to tenants and liability issues for social housing providers.
That's why we use industry best practices for containing, removing and preventing mould in the homes you manage.
Hassle-Free Mould Remediation for Social Housing
Contact Us Today for a FREE Quote
Get a free no-obligation quote today. 
Eliminating Mould in Housing with Trusted and Proven Methods
Our technicians are stationed across London with specialized equipment ready to remediate mould and restore safe, healthy living conditions in council flats and social housing units.

Using state of the art solutions we can effectively remediate surface moulds no matter how small or large the coverage is.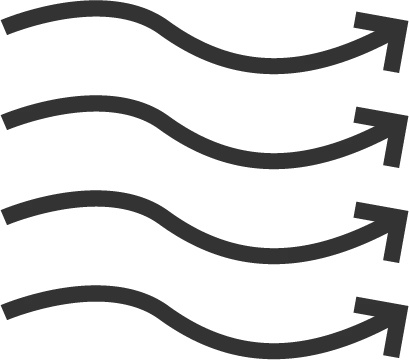 Once a leak has been fixed, we can provide drying solutions to prevent any further damage from damp.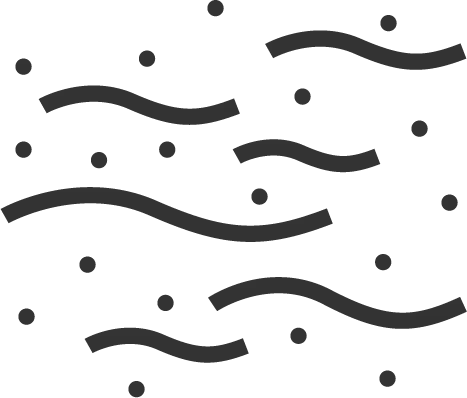 To protect your health & to prevent mould from spreading, we treat the air to reduce the spore count to a safe level.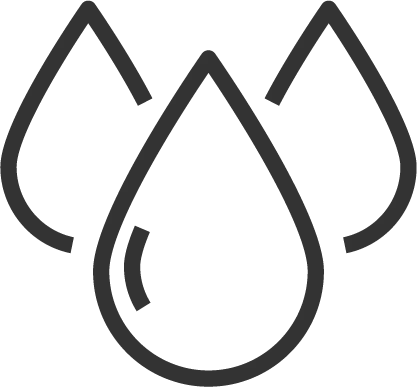 AirFresh offers a full water damage clean up service to prevent further damage and to disinfect areas contaminated with mould, or sewage.

With the help of expert tools, we can provide expert mould surveys to identify the root cause of the mould.

Did you know? 1 in 30 houses suffer from Damp issues in the UK. We are able to identify damp and find the likely cause. 
How Our Mould Remediation Process for Social Housing Works
Your Partners in Providing Healthy Social Housing
Mould is a common maintenance headache for social housing providers. But coordinating inspections, contractor quotes, approvals and repairs takes precious time and resources, and delayed action can lead to bigger problems. We make mould remediation smooth and simple by handling the entire process from inspection to clearance.
Our service includes:
Comprehensive inspection of all units and common areas.
Developing tailored treatment plans for your properties.
Using strict containment procedures during mould removal.
Eliminating all visible mould and preventing regrowth.
Providing full documentation once remediation is complete.
Don't waste time trying to manage mould issues yourself. Let our experts take care of it efficiently so you can focus on your core housing responsibilities. Contact us today for a quote!
One step away from a mould free property.
Call one of our friendly team today for a free no-obligation quote.
We service social housing properties across every inch of London and the surrounding areas.
For those of you who want to know more...
Here is a little more info for you...
Social Housing
Explore mould control innovations in social housing. Discover practical solutions enhancing health and cleanliness in UK social homes.
Read More »
We're here to help. Contact us today!
No matter the size or form of mould in your property, we are on hand to assist you. Contact us today on 0203 130 4068 for more information.