Mould Removal for Landlords
Safeguard your tenants and investment today
Mould is a major issue that can negatively impact your tenants' health and make properties unsafe. It also hurts your bottom line through vacancy losses and reputation damage.
Don't wait until it's too late – our professional mould inspection and remediation service can tackle mould problems quickly and effectively.
Why Choose Us For Your Property?
Contact Us Today for a FREE Quote
Get a free no-obligation quote today. 
Our Expert Mould Removal Process for a Mould-Free Environment
Servicing properties throughout London and the surrounding areas, our certified technicians follow industry best practices to fully inspect, contain, remove, and prevent mould in your rental properties.

Using state of the art solutions we can effectively remediate surface moulds no matter how small or large the coverage is.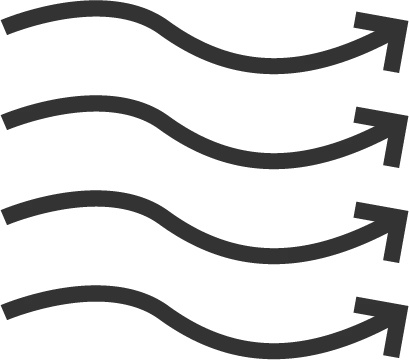 Once a leak has been fixed, we can provide drying solutions to prevent any further damage from damp.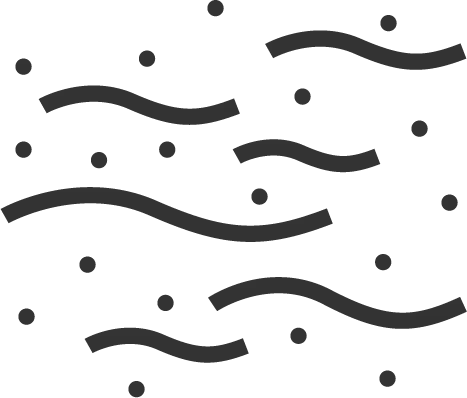 To protect your health & to prevent mould from spreading, we treat the air to reduce the spore count to a safe level.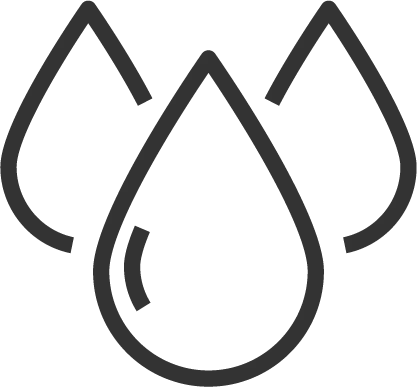 AirFresh offers a full water damage clean up service to prevent further damage and to disinfect areas contaminated with mould, or sewage.

With the help of expert tools, we can provide expert mould surveys to identify the root cause of the mould.

Did you know? 1 in 30 houses suffer from Damp issues in the UK. We are able to identify damp and find the likely cause. 
How Our Mould Remediation Process Works
Mould Remediation for Rental Property Owners
As a landlord, you know how critical it is to address mould issues promptly to protect your investments and provide safe housing for tenants. But coordinating assessments, getting multiple quotes, and scheduling contractors can be a headache.
That's why we make mould remediation smooth and simple for rental property owners.
Our streamlined service includes:
Contacting you directly for inspection requests, so you can connect us with tenants
Arranging times that work for everyone to perform inspections and mould removal
Keeping you updated on what we find and the remediation plan
Obtaining any necessary approvals from you before starting work
Offering optional preventative treatments to stop mould recurring
By dealing directly with us, the remediation process is efficient and headache-free for you as the landlord. You can be confident we'll communicate every step of the way and perform high quality mould removal that protects your investments.
Contact us today to schedule an inspection or discuss mould issues with your rental properties.
Contact us today – we make remediation smooth from start to finish.
One step away from a mould free property.
Call one of our friendly team today for a free no-obligation quote.
We provide professional mould remediation throughout London and the surrounding areas.
For those of you who want to know more...
Here is a little more info for you...
Tenants
Protect your rental property & tenants with mould clauses in agreements. Ensure a healthy living space with our expert mould removal service in the UK.
Read More »
Create a Safe and Healthy Environment Today
No matter the size or form of mould in your property, we are on hand to assist you. Contact us today on 0203 130 4068 for more information.