Mould Removal Service for Residents
Resident-focused mould removal services
Dealing with a mould infestation without professional help can often feel like fighting a never-ending battle. In fact, attempting DIY mould removal often fails to eliminate the root cause, which allows the mould to return and spread, creating major health hazards and damage.
Don't face mould risks on your own – contact our specialists today. We are fully equipped to inspect and remove mould from any area of your home using proven techniques, helping you get back to enjoying a safe and healthy home.
Why Choose Us For Your Home?
Contact Us Today for a FREE Quote
Get a free no-obligation quote today. 
Expert Residential Mould Removal from Start to Finish
Our team of specialized technicians and state-of-the-art equipment is readily available throughout London and the surrounding areas, ensuring your property is restored to liveable conditions.

Using state of the art solutions we can effectively remediate surface moulds no matter how small or large the coverage is.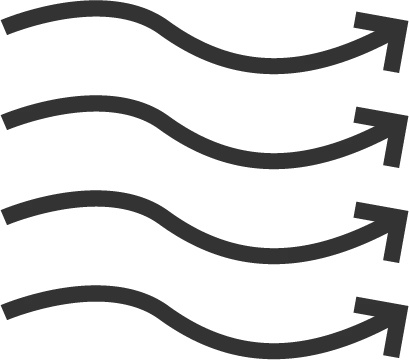 Once a leak has been fixed, we can provide drying solutions to prevent any further damage from damp.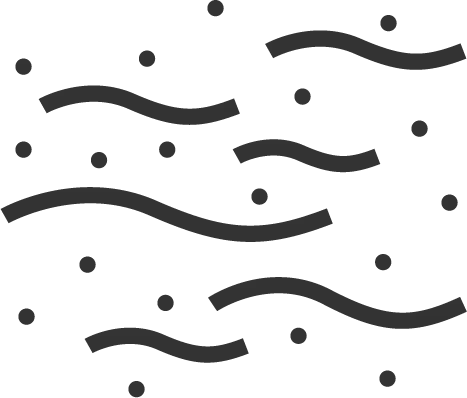 To protect your health & to prevent mould from spreading, we treat the air to reduce the spore count to a safe level.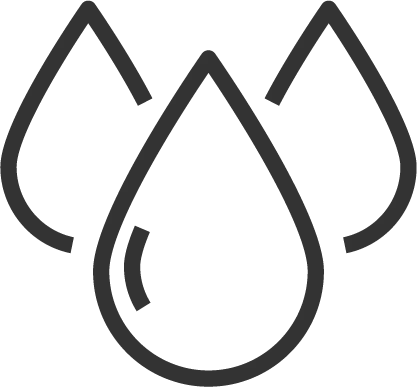 AirFresh offers a full water damage clean up service to prevent further damage and to disinfect areas contaminated with mould, or sewage.

With the help of expert tools, we can provide expert mould surveys to identify the root cause of the mould.

Did you know? 1 in 30 houses suffer from Damp issues in the UK. We are able to identify damp and find the likely cause. 
Understanding Our Mould Removal Process
Complete End-to-End Mould Remediation for Your Home
Mould can recur if the root causes are not properly addressed, leading to continued health hazards and growth. Left unchecked, it can spread quickly, release spores, and potentially damage your home's structure. We provide London residents comprehensive, all-inclusive mould remediation. 
Our services include:
Thorough inspections identifying all mould issues
Complete mould removal and professional cleaning
Providing advice on preventing mould returning
Follow-up to ensure mould is completely removed
With our licensed specialists, you can trust your home will be thoroughly inspected, all mould removed, and preventative steps taken. No more living with the health dangers and stresses of mould – breathe easier and live safer again!
Get in touch today to learn more.
One step away from a mould free home.
Call one of our friendly team today for a free no-obligation quote.
We service homes throughout London and the surrounding areas.
For those of you who want to know more...
Here is a little more info for you...
Tenants
Protect your rental property & tenants with mould clauses in agreements. Ensure a healthy living space with our expert mould removal service in the UK.
Read More »
Want a mould free home? Contact us today!
No matter the size or form of mould in your property, we are on hand to assist you. Contact us today on 0203 130 4068 for more information.