Mould Removal for Tenants
Fresh air
for your rental home
As a tenant, discovering mould in your rented accommodation can be worrying. Mould growth can happen quickly and pose health risks if left unchecked. But as a tenant, you may feel powerless to deal with it.
That's where we can help.
Our professional mould removal technicians can efficiently and safely treat mould outbreaks in rental properties across London. With landlords' permission, we can remediate mould and prevent regrowth, restoring your rental back to a healthy living environment.
Why Choose Us For Your Rental?
Contact Us Today for a FREE Quote
Get a free no-obligation quote today. 
Our Expert Mould Removal Procedures for a Mould-Free Home
We have specialist technicians and equipment on hand across London & the surrounding areas, to bring your property back to liveable conditions

Using state of the art solutions we can effectively remediate surface moulds no matter how small or large the coverage is.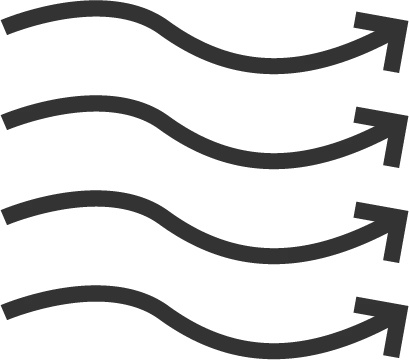 Once a leak has been fixed, we can provide drying solutions to prevent any further damage from damp.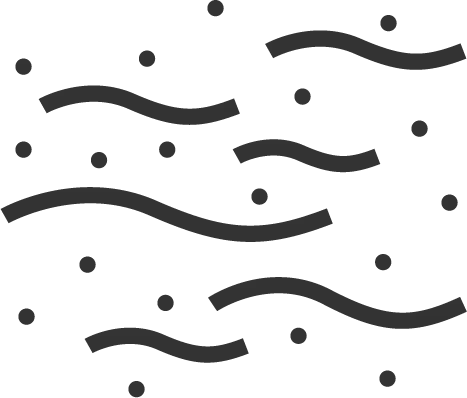 To protect your health & to prevent mould from spreading, we treat the air to reduce the spore count to a safe level.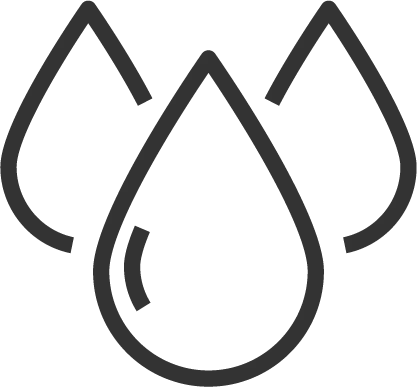 AirFresh offers a full water damage clean up service to prevent further damage and to disinfect areas contaminated with mould, or sewage.

With the help of expert tools, we can provide expert mould surveys to identify the root cause of the mould.

Did you know? 1 in 30 houses suffer from Damp issues in the UK. We are able to identify damp and find the likely cause. 
How Our Mould Removal Process Works
Landlord Approved Mould Removal
We understand the challenges tenants face in getting mould properly removed from their rental properties. Unlike owner-occupied homes, tenants do not have full control over maintenance issues like mould remediation in their rentals.
That's why we make the process easy by obtaining all necessary permissions from landlords before performing any mould removal work. We'll contact the property owner or manager on your behalf and arrange a suitable time to have our technicians assess and treat the mould issue.
With landlord approval, we can then use professional-grade chemicals, equipment and proven methods to eliminate mould and its spores from your rental unit.
Our service includes:
Surface mould removal and disinfection
Air scrubbing to filter airborne spores
Drying solutions if required
Follow-up to prevent regrowth
By dealing directly with the landlord, we take the hassle out of fixing mould problems for tenants. Our tenant-focused process means your needs are prioritised while costs are covered by the owner as part of their property maintenance responsibilities.
Contact us today to arrange professional, landlord-approved mould removal in your rental home.
One step away from a mould free home.
Call one of our friendly team today for a free no-obligation quote.
We service rental properties across every inch of London and the surrounding areas.
For those of you who want to know more...
Here is a little more info for you...
Tenants
Protect your rental property & tenants with mould clauses in agreements. Ensure a healthy living space with our expert mould removal service in the UK.
Read More »
Want a mould free home? Contact us today!
No matter the size or form of mould in your property, we are on hand to assist you. Contact us today on 0203 130 4068 for more information.